Contact Supplier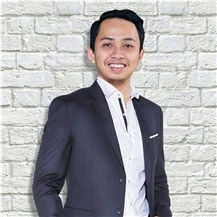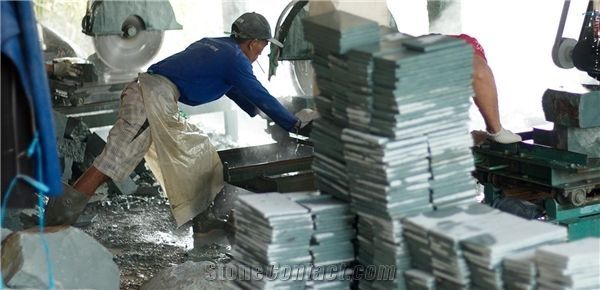 Company Name:
CV. Alam Berkah Indonesia
Business Type:
Natural Stone
Main Products:
Sukabumi Green Stone, Black Lava Stone, Pebble, Petrified Wood, Riverstone, Marble
Verification Type:

1YR

CV. Alam Berkah Indonesia has been manufacturing Natural Stone for over 10 years and has become the leading supplier of products. We have achieved this status through progressive product innovation and by demonstrating outstanding service levels to our customers. This privileged position will be sustained by continuous investment in our brand, our products and our people.
Onsite Check
The supplier's company certificate has been verified by StoneContact.Com.

Verified Supplier
International Name
Local Company Name
Company Establish Date
Business License
Trade License
Existence Image
| | |
| --- | --- |
| Factory Size: | 5000 |
| No. of Production Lines | 60 |
| Factory Location | Sukabumi, Jawa Barat - Indonesia |
| Factory Location | Magelang, Jawa Tengah - Indonesia |
| Factory Location | Tulungagung, Jawa Timur - Indonesia |
| R&D Capacity | ODM |